Below you can see the all new 2021 Electric bike from TRS (If we do not have the bike in stock – Anticipate 2-4 month lead time).
Call us for a test ride or any technical support. We are here to help.
TRS ON-E KIDS 2021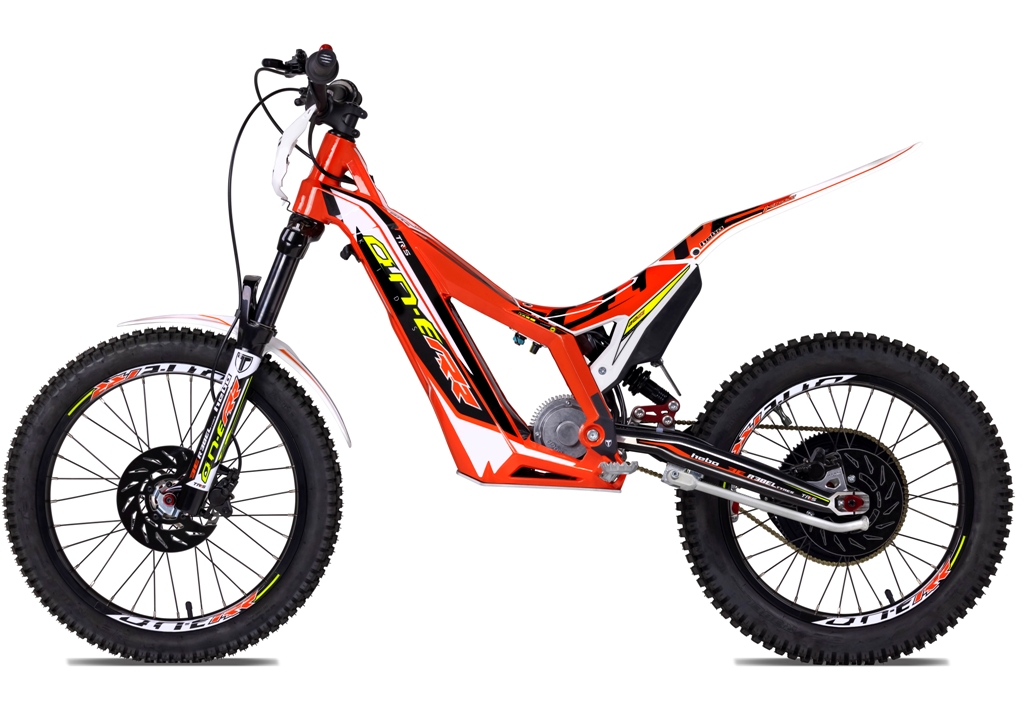 ON-E Kids 20" 2021, a fully equipped competition motorcycle for young riders
aged between 5 and 8 years old. A motorcycle that provides the same riding dynamics to those of
its older sisters, thanks to its monocoque frame, its cast aluminum swingarm, ergonomics and
components, incorporating in this 2021 model, a new controller that allows a better adjustment of
performance to the real level of each rider, power, speed and responsiveness.
Technical specifications (Click here)
MSRP: $3,850